Free 3D model Ford GTLM from Tod Deppe
Free 3D model Ford GTLM from Tod Deppe
This model has subdivisible surfaces with Turbosmooth level 2. File contains camera, lights and a ground plane. The car has a basic interior with detailed exterior.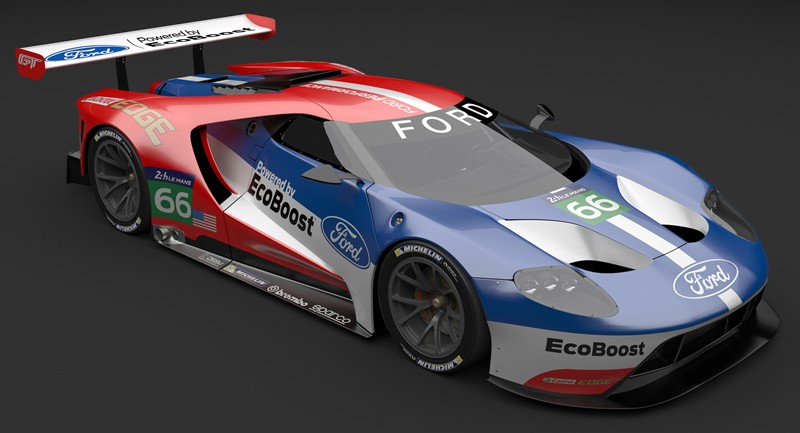 Original model created in Modo 701
High resolution unwrapped UV texture files up to 4096 x 4096 pixels.
Layered Photoshop texture files with unwrapped UVs.
No N-gons were used in the making of this model.
Polygon count is 58741 and the vertex count is 56894.
Available formats: C4D, OBJ, LXO, MAX, FBX
Enjoy and share it around!
Collect by https://cgtricks.com