Free 3D Models Train from Vargov3D
Free 3D Models Train from Vargov3D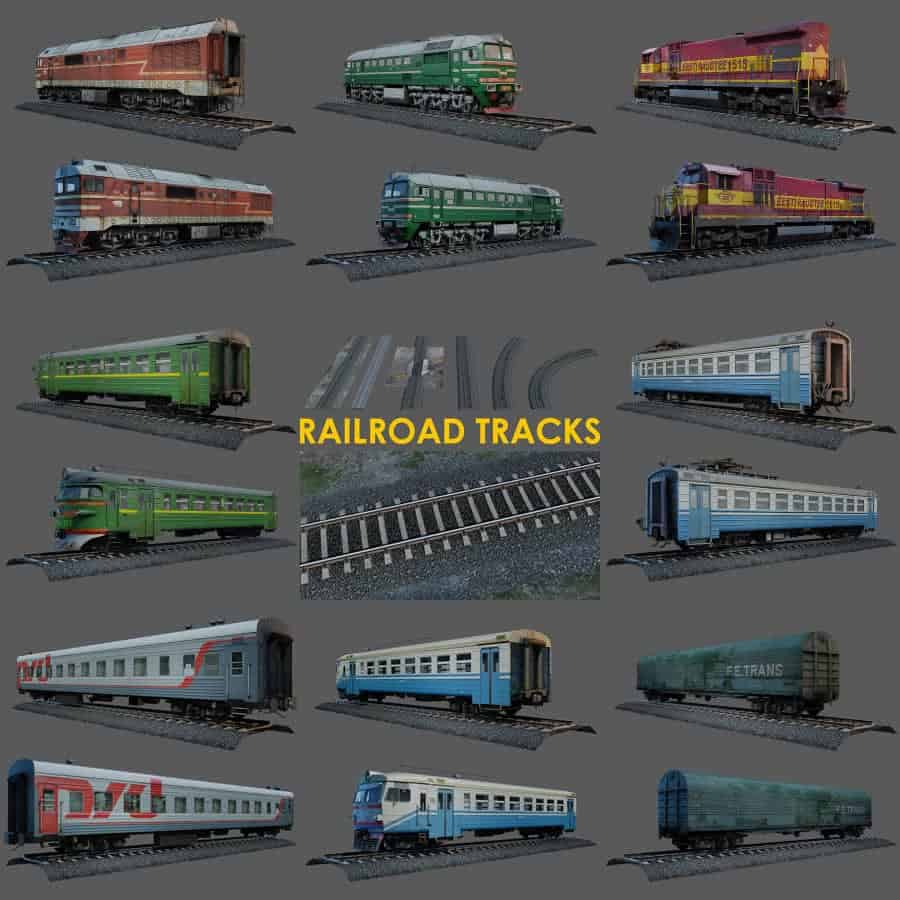 Free 3D Models Train from Vargov3D.
All 3d models train are unique and professional; they are done using 3ds max and V-Ray. The base of 3d models is updated constantly, it is added with new 3d models, new V-Ray lessons and new 3d scenes.To facilitate you in searching the desired 3d model or 3d scene, the page has the search filter on the left, using which you can easily find a product that fits your personal needs. The "3d models  train" section contains free 3d models that can be downloaded by subscribing on updates of the base of 3d models, video lessons and scenes. If you have any questions or offers, please contact to the author here.
You can download this file here. Enjoy and share it around!
Download more free high quality models here